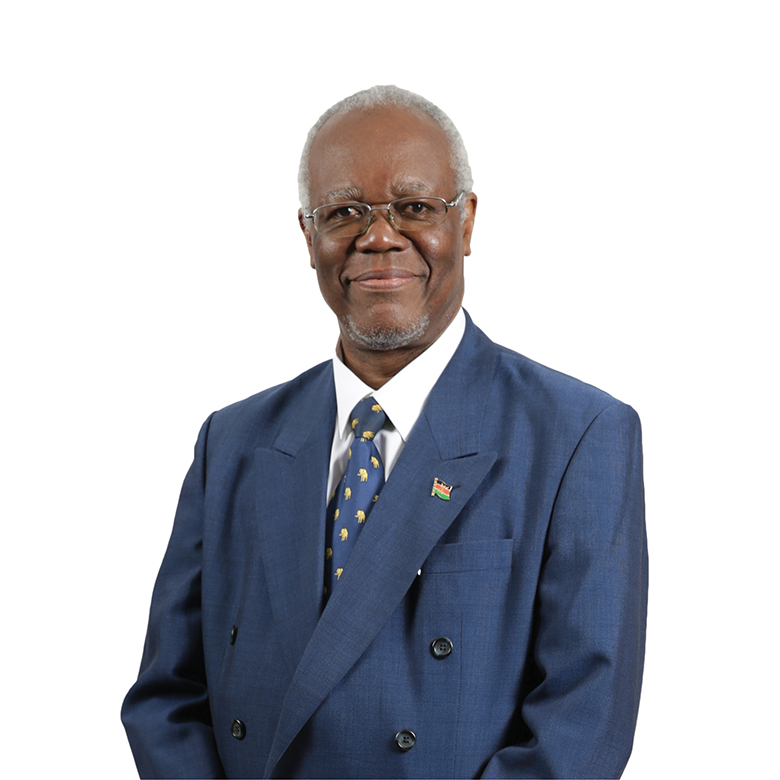 Chairman & Non-Executive Director
Mr. Shakaba joined the Corporation's board on June 13, 2014. He holds a Bachelor of Arts Degree in Political Science from the University of Nairobi and a Master's Degree in Public Administration (MPA) from Harvard University.
He has served in different capacities in the public service starting in the Provincial Administration as a District Officer between 1980-86. He thereafter served in various ministries of the Central Government rising to the level of Director of Administration. He has also served as an Alternate Director in various State Corporations and is a member of the Institute of Directors of Kenya. He is a recipient of the Order of the Burning Spear (MBS). He was the Permanent Secretary in the Ministry of East African Community from April 2012 to June 2013.