11-Dec-2020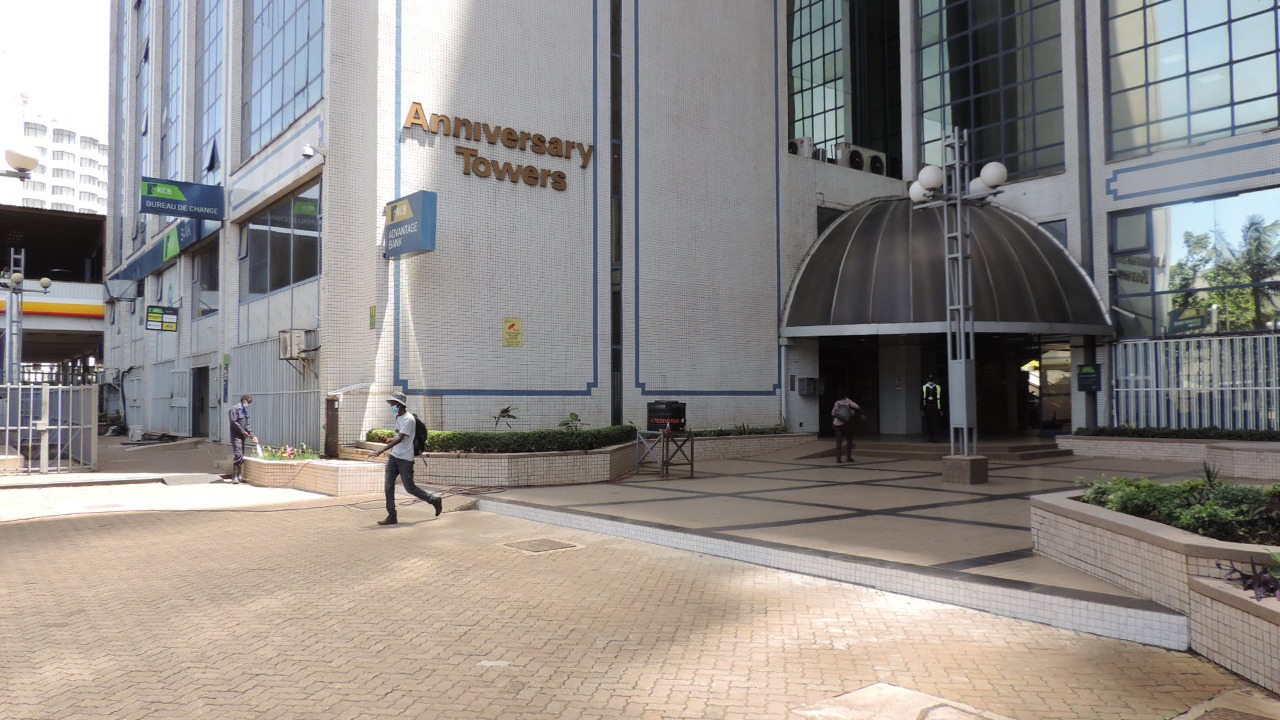 Kenya Re in collaboration with experts from Deloitte and Fidelity Information Services (FIS) spoke on the importance of the system to the Kenyan Insurance industry. The trio demystified the system with efforts of creating better understanding to industry stakeholders. The new International Financial Reporting Standard 17 (IFRS 17) will significantly change the way insurance contracts are measured and reported on. Under IFRS 17, insurers will need to update their systems, adopt new processes and above all improve integration between actuaries and finance.
IFRS 17 is an international financial reporting standard that was issued by the international accounting standard board (IASB) on 18th may 2017. The countdown started then and as today, we have less than 557 working days left before the effective date of the standard. It will replace IFRS 4 on accounting for insurance contracts and hence IFRS 17 is a paradigm shift for insurance accounting. It has an effective date of 1st January 2021 meaning that the standard is scheduled to be applied for financial reporting periods starting on or after 1st January 2021
Although the effective date is 1st January 2021, an opening statement of financial position is required as of 1st January 2020 due to the one year comparative reporting requirement. This means there will be a parallel run of IFRS 4 & IFRS 17 in year 2020. IFRS 17 by its nature takes a long –term view of insurance contract profitability. Essentially there are three transition approaches available for IFRS 17: full retrospective approach, modified retrospective approach & fair value approach
The new standard defines a general measurement model (commonly referred to as building block approach), applicable to all insurance and reinsurance contracts, the other model variations are premium allocation approach and variable fee approach which i believe the speakers will expound on in detail today.
Across the globe, a presented wave of new reporting and regulatory requirements are driving changes that are significantly impacting the way insurers manage their business. The new financial reporting standard, IFRS 17 will undoubtedly represent the most significant change to insurance accounting requirements in the last 20 years. The standard demands a complete overhaul of the insurer's financial statements.
Due to the comprehensive technical requirements of the standard, the implementation of the standard will be a significant undertaking. While the new standard poses a myriad of challenges in computation, presentation, reporting, transition, operations and disclosure, its implementation provides opportunities for making calculations and reporting processes faster, more robust and capable of delivering greater business insight. These may involve process automation, enhanced it infrastructure, enhanced actuarial systems, acquiring software's to assist in data analysis and reporting as well as introducing data governance structures