11-Dec-2020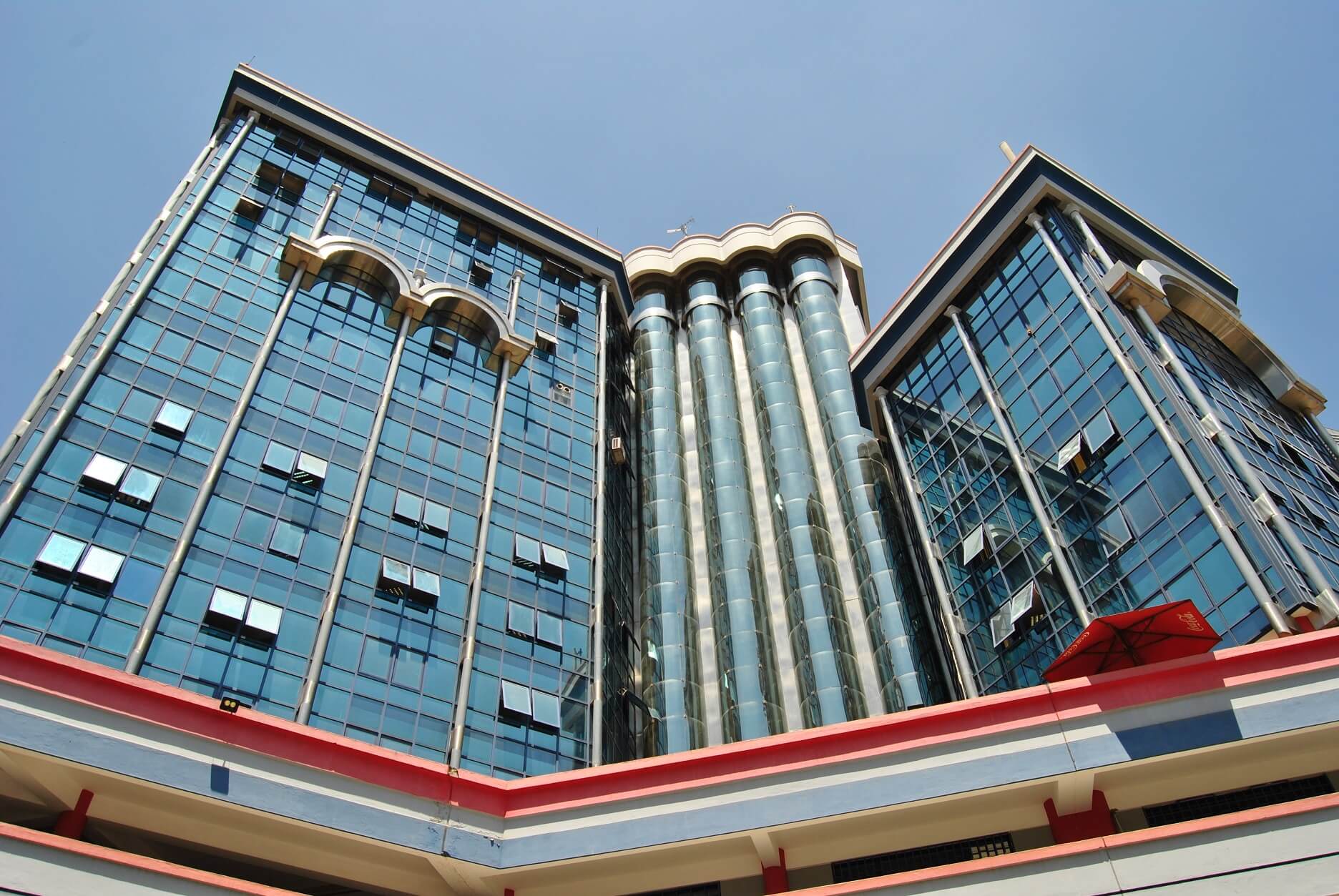 As corporate culture change guru, Larry Senn once said "Culture is not an initiative, it is the enabler of all initiatives." Culture is at the core of every organization. Corporate culture can drive positive organizational performance and vice-versa.  Organizations have different cultures which suit their day-to-day activities and which work best in their unique market and the environment. Company culture is what defines the organization's philosophy and it is expressed in its interaction within the organization, with key stakeholders and in the image it portrays to the outer world. A company culture that facilitates employee happiness means lower turnover and better company performance; employees are loyal and companies perform better.
The Corporation embarked on a culture change journey in March 2018. The purpose of the culture change program was to move the Corporation towards a high- peak performance culture and to enhance employee's productivity. Change champions across all the departments in the Corporation were trained to champion change initiatives in their departments. The culture-change implementation strategy initiative involving all staff took shape in April 2019. All staff were involved in culture-change team building activities. The team building activities, which were carried out in three groups each for a full-day from 16th to 19th April 2019, were a huge success.
The facilitators, Sigmond Peak International, prepared a comprehensive and engaging programme to ensure participants enjoyed every bit of the exercises. Which better venue for the activities than Kenya School of Monetary Studies (KSMS) which provided an ideal, spacious and well-lawned grass field for the many outdoor activities. All activities majorly targeted at embedding a positive attitude amongst staff, building trust, effective communication, coordination/ teamwork, breaking silos and knowing your colleague. Staff remarked that the exercise was a huge learning curve and great move not only towards entrenching the best corporate culture at the Corporation but also bolstering team-work and togetherness.
The activities culminated into a post-assessment of culture-change presentation to management on 24th April 2019 by the consultant, Sigmond Peak International; to inform further action on the part of management. Establishing, sustaining and improving good corporate culture is a continuous process that requires you and I to give total commitment. Culture change is thus you and me, we are all boarding!