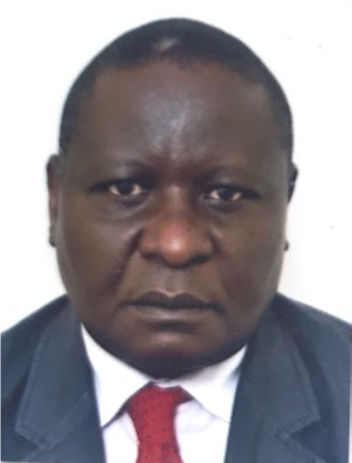 Non-Executive Director
Mr. Enock Bwalya is a non-executive member of the Board of Kenya Reinsurance Corporation Zambia Limited and was appointed to the board on 26th March 2019.
Mr Bwalya is a licenced investment adviser by the Zambia Securities and Exchange Commission (SEC) He holds a Master's in Business Administration, Marketing from University of Rochville, United States of America, several postgraduate certificates including; Investment Advisory and Stock Brokers from Lusaka, Zambia, Mining Valuation from Johannesburg, South Africa, Customer Relationship Management in Banks from Pune, India and Strategy and Management in Banking from Dublin, Ireland. His Bachelor's degree with honours is in Mechanical Engineering from University of Leeds, United Kingdom.
Mr. Bwalya is currently the Managing Director of Kale Mining Limited as well as the founder and CEO of African Heights Limited a financial services consultancy firm. He is a Director of Garbo Zambia Limited, Director of Cashbuild Zambia Limited a local subsidiary of Cashbuild South Africa which is listed on the Johannesburg Stock Exchange (JSE) and Sanga Minerals Limited. He was the Head of Retail at Barclays Bank Zambia, Country Business Manager at Stanbic Bank Zambia Limited and Head of Customer Service at   Zambia National Commercial Bank PLC (ZANACO). His experience includes working as a trainee engineer in the United Kingdom many years ago, joining the finance industry with Citibank Zambia Limited then raising through the ranks at ZANACO and branching out into entrepreneurship ventures and consulting for international organisations.