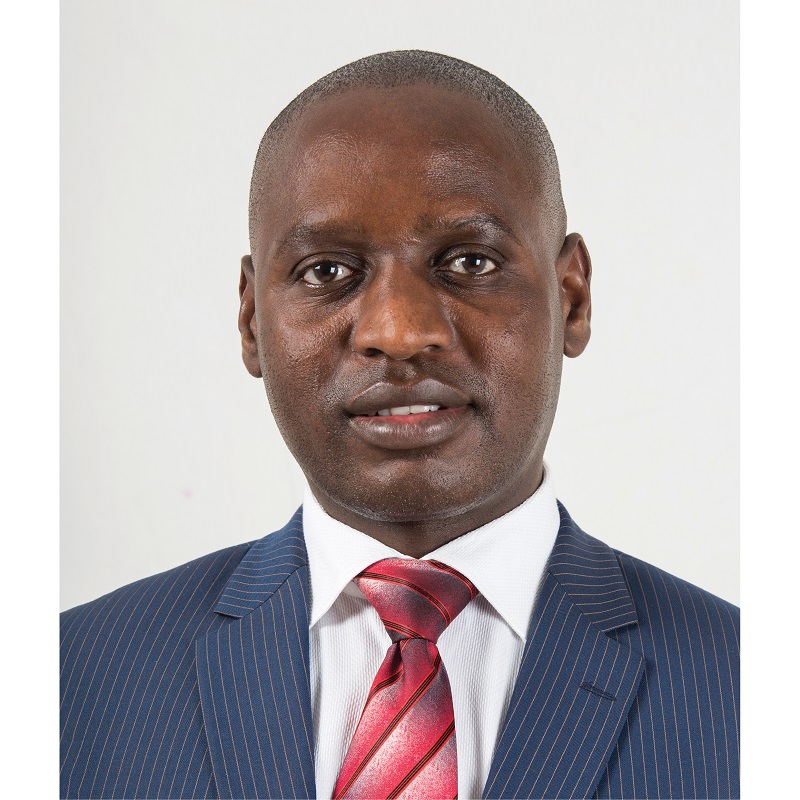 Regional Manager/Principal Officer
Mr. Seleman W. Tembo is the Regional Manager, Zambia and an executive member of the Board of Kenya Reinsurance Corporation Zambia Limited. He joined the Corporation in 2015 and helped establish the subsidiary.
He graduated with a master's degree in Business Administration from ESAMI Business School of Arusha, Tanzania and is a fellow of the Chartered Insurance Institute (CII) of the United Kingdom and the Insurance Institute of Zambia. He also holds an advanced diploma in Management Accounting from the Chartered Institute of Management Accountants (CIMA) and a bachelor's degree in Mechanical Engineering from the University of Zambia.
Mr. Tembo, who is the Principal Officer of the Southern African subsidiary of Kenya Reinsurance Corporation Limited, gained most of his insurance experience from his time at ZSIC General Insurance Limited in Zambia. During his 14 years at ZSIC General, he rose through the ranks from the position of Graduate Trainee to Assistant Director Reinsurance. Prior to that he worked as an engineer for a few years, most notably on industrial attachment to ZESCO Limited at the Kafue Gorge in Zambia.