We are a dedicated team that effectively protects people from property and casualty losses by offering insurance policies that actualize innovative reinsurance solutions. We aim to work hand in hand with our clients to develop insurance policies that meet their needs and helps them recover from any financial setback they encounter due to property or casualty loss. We have a dedicated team that is continually working to ensure that our clients get the best deal possible after a setback.
We specialize in coming up with innovative reinsurance solutions while working hand in hand with our clients. Many businesses encounter numerous losses due to fire, and thus, we are tailored to reduce the risk and assure our clients of satisfactory insurance plans to deal with such events. Our experts are well stocked with essential data and skills to offer added value to the customers. The advances in technology ensure that we offer timely and effective services while primarily seeking to satisfy our clients' needs in the event of a fire that might damage our clients' properties. We are always here, ready and willing to support companies affected by disasters that negatively impact their balance sheets.
The contemporary world is continually evolving and becoming more complex. Insurance companies and other companies depend on our expertise and financial stability to cover their losses. We are here to support companies by offering marine hull insurance. Companies and other individuals can incur physical damages to their ships. We will aid companies and other individuals in distributing their risk load across many shoulders.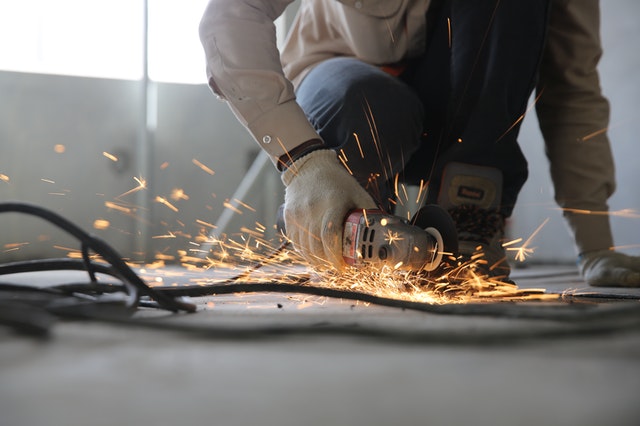 We design innovative reinsurance solutions while collaborating with our customers to satisfy your engineering solutions in the event of engineering losses. Our experts are dedicated and determined to generate added value for our customers. Engineering projects have numerous risks that many insurance industries may fail to assess or understand. Over the coming years, we will offer our clients a chance to influence the growing population's expanded urban infrastructure. We will look at our clients' risks and continually ensure we cover them for the damages they may encounter. We will understand the arising risks, reduce them, develop mitigation measures, and ensure our customers.
We are a leading insurance company in the aviation industry. We offer standard products to tailor-made coverage. We actualize the numerous changes and the continuous growth in the contemporary world to help our clients optimize their use of capital by helping them manage aviation risks. Our employees' team provides cedents with directions and advice based on our extensive years of experience and offering quality services.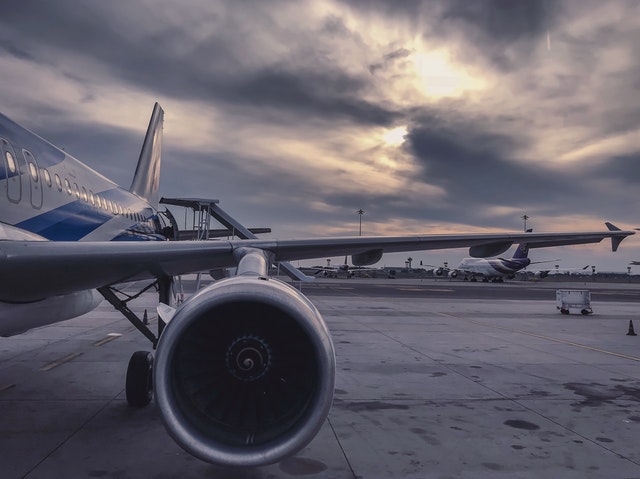 Our firm has dedicated staff that understands the risks that might arise relating to motor needs. We aim to serve your motor business needs by covering you through the risks that might come up in this area. We know that many companies fail to pay high emphasis on motor needs. However, we look to serve all people and their needs, and thus, primarily prioritize your motor needs.
We are primarily set up to protect the capital that farmers need to increase their production by offering insurance cover. We aim to cover farmers' production and financial risks that may arise from the shortfall risks of interconnecting stakeholders. We are in the frontline in assessing agriculture risks and coming up with agriculture risk management technology while stimulating product innovation. We offer numerous covers depending on the risks that can arise in agriculture, such as named-peril crop insurance, multi-peril crop insurance, and revenue crop covers.