09-Jun-2023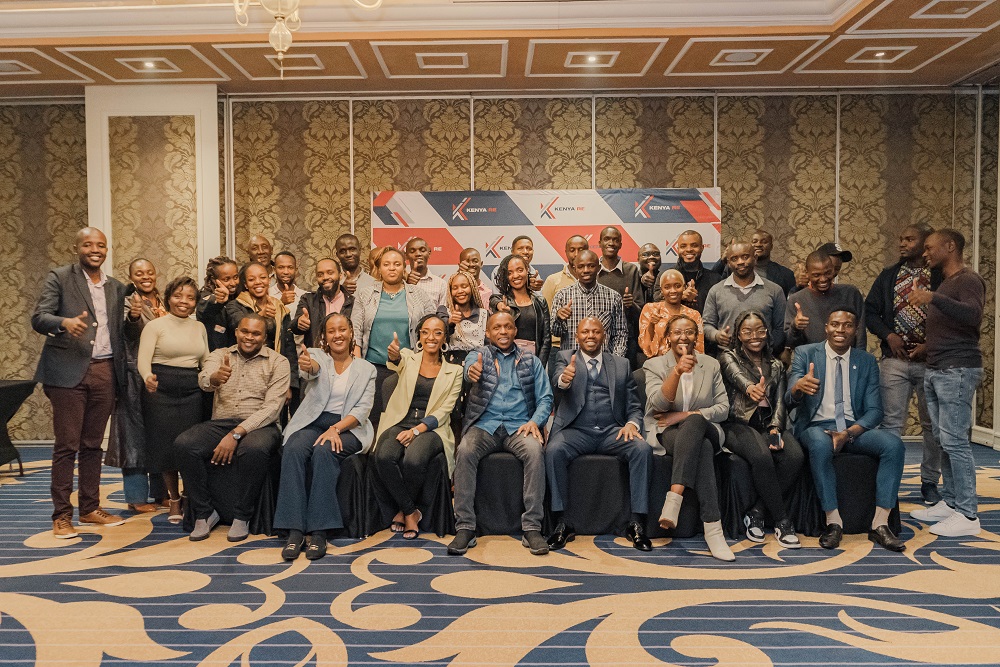 Managing Director, Dr Hillary Wachinga, hosted members of the Fourth Estate (Media) to an evening media chill out on Friday, 9th June 2023 at Villa Rosa Kempinski Hotel, Nairobi from 6.00 p.m.   
In this relaxed media chill-out session attended by over 15 journalists, the scribes had the opportunity to freely interact with the Managing Director and gain valuable insights into his vision, goal, and strategic direction of Kenya Re. The media chill out was organized by the Corporate Affairs Department. The event was also attended by representatives from the Public Relations as well Creative & Digital consultancy firms – Apex Porter Novelli and Click Interactive Media Ltd, respectively.
Media plays an important role in fostering good relations between Kenya Reinsurance Corporation Limited, its stakeholders and its customers through their continued support and collaboration. By fostering an environment of open communication, this media chill out event aimed at nurturing a positive and productive partnership with the media, ultimately benefiting all stakeholders involved.